We train the student with a complete understanding of challenges facing an ever-changing fashion industry.
Finishing school aims to impart social skills to enhance one's personality and help one become more beautiful from within.Diamonds are not Found polished, they have to be crafted. The finishing School that undertakes to groom individual,…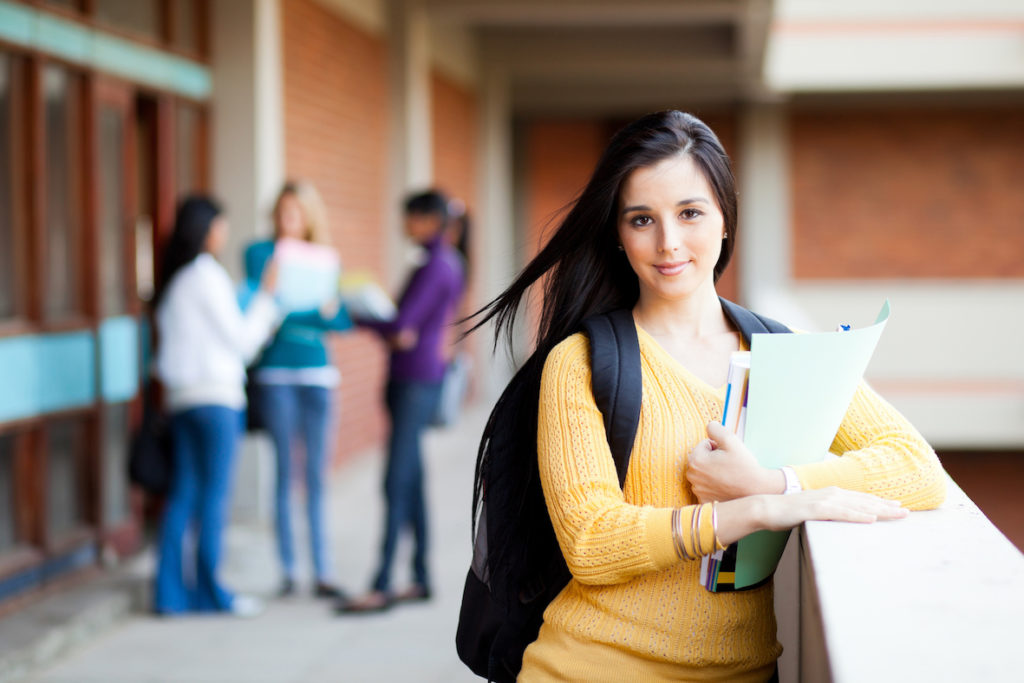 Apply Online, or get in touch.