Entrepreneur Development Programme & Continuity Education Programme
The finishing School that undertakes to groom individual and polish entrepreneurial skills needed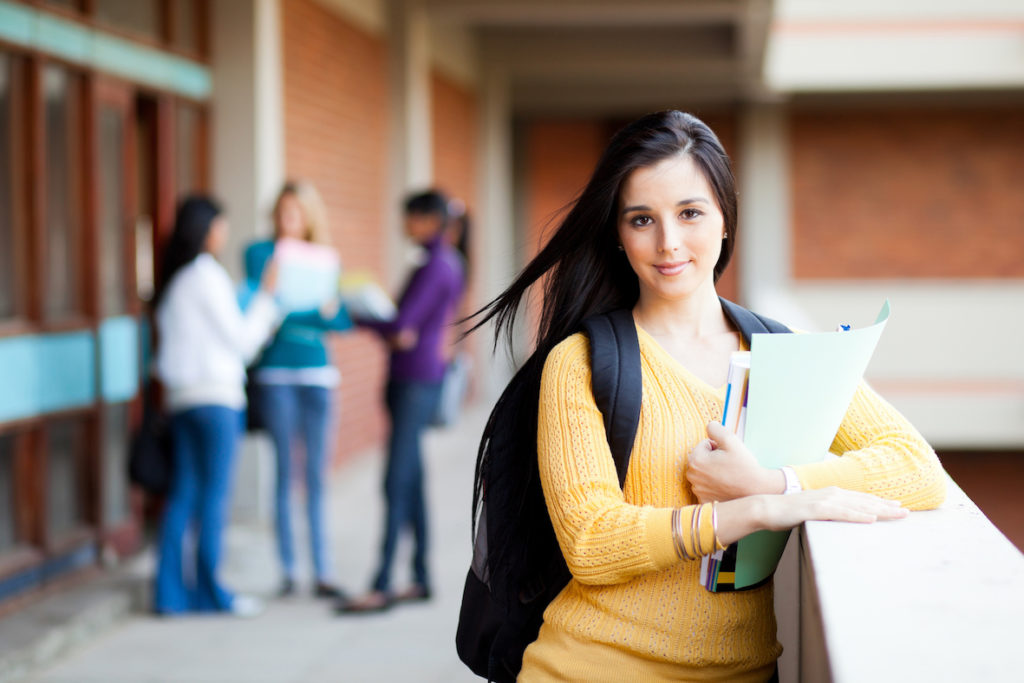 Finishing school aims to impart social skills to enhance one's personality and help one become more beautiful from within.Diamonds are not Found polished, they have to be crafted.
This course is specialized in developing Entrepreneurial abilities among the people and helps them to endure self confidence and polishing of entrepreneurial skills into a person needed to establish and successfully run his/her enterprise.​
Apply Online, or get in touch.