STYLING OUTFIT IDEAS FOR THE YEAR 2020
Styling ideas of this year, When we talk about the year 2020, Its almost over. While majority of the people have not dressed themselves in 2020. Due to this pandemic, there was a lockdown in the country, where people were not having any gatherings, parties, to get dressed and style themselves. Though we have 2more months to get dressed and style ourselves with best styling ideas of this year. So why to wait, get started and dress yourself with ongoing trends of the 2020, Here we have best styling ideas just for you!
HERE WE ARE GOING WITH THE INDIAN WEAR OF 2020
WEDDING OUTFIT (LEHENGAS)
Styling ideas for wedding outfit, Every girl's dream is they want to look pretty and get dressed like a princess on their special day, to make this dream come true. Designers like FALUNGI SHANE Peacock, AMITT AGARWAL created master pieces of feather lehenga with layers and even added unique touch with garments. These days many of the celebrities are styling themselves with the feather lehenga to look beautiful and elegant. But people would say why only styling ideas with feather lehenga, feather lehengas because it only the ongoing trend for the Indian wear.
In feather lehenga we have blouse and lehenga with the heavy work and having feather model dupatta on it sleeves with work on it.
As you know lehengas are mainly for the weddings or any grand occasion and this would be the stylish outfit you have ever seen. Feather lehenga is on the top trending wedding outfit. You can even style your blouse in your own styling ideas to look beautiful with the ongoing trend. Lehenga never get old it always give you a princess attire.
SUMMER OUTFIT (DENIM JEANS AND OVERSIZED KURTI)
Styling ideas for summer outfit, put on your denim jeans of any color you like with the oversized kurti, or long top, denim kurti which matches or suits with your denim. Put on your shoes, sandals or footwear according to the outfit and then you're ready to go. This is the perfect styling idea for the summer outfit.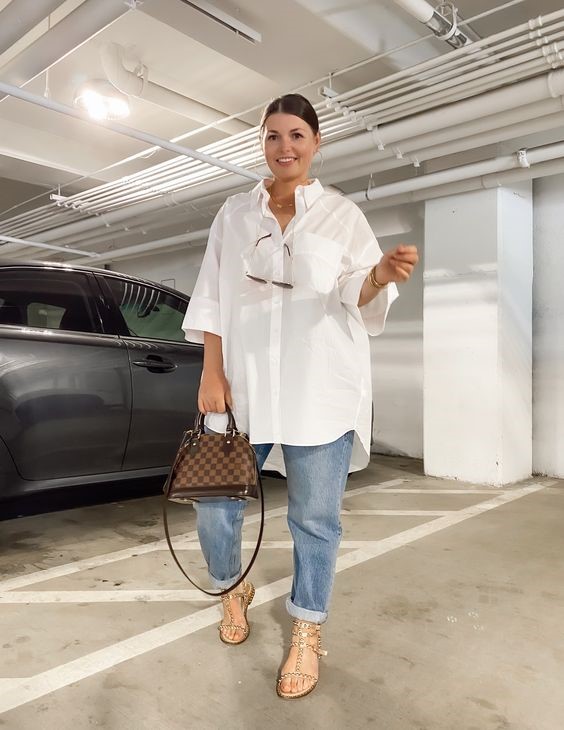 WINTER OUTFIT
Styling ideas for the winter outfits, when it comes to winter everyone likes to dress up themselves to be warm. We can dress ourselves by wearing skin fit denim jeans, along with leather or woollen jackets over your top. Which helps you to be warm and makes you feel good. This is the most trending winter outfit of the year 2020, many of them love to wear winter outfits just to be warm and feel relaxed. Out of India their many people who even wear this outfit on the normal days because it's the best outfit.
STYLING IDEA FOR GIRLS
Styling ideas for girls is tough but there is the best collection for girls every month to style themselves.
These days they wear all oversized tops and wear skin-tight jeans or denim to look gorgeous. Women always have a styling idea to dress up themselves. According to the occasion in order to compete with the ongoing trend so wouldn't miss out on any fashion trends in any year.
There is no limit or any end to the trending or styling ideas for both women and men. Every year, even every month there is a change in fashion where the people adopt that trending style and follow that. As they people grow big, they understand what the world is following, which styling culture is adopted by the people and how do they style their outfits in order to look elegant. In your lifetime you will never have a full stop for the styling ideas. Styling yourself is the beauty you were.